Take the Difficulty out of Painting Ceilings and Allow Your Customers to Paint Like a Pro!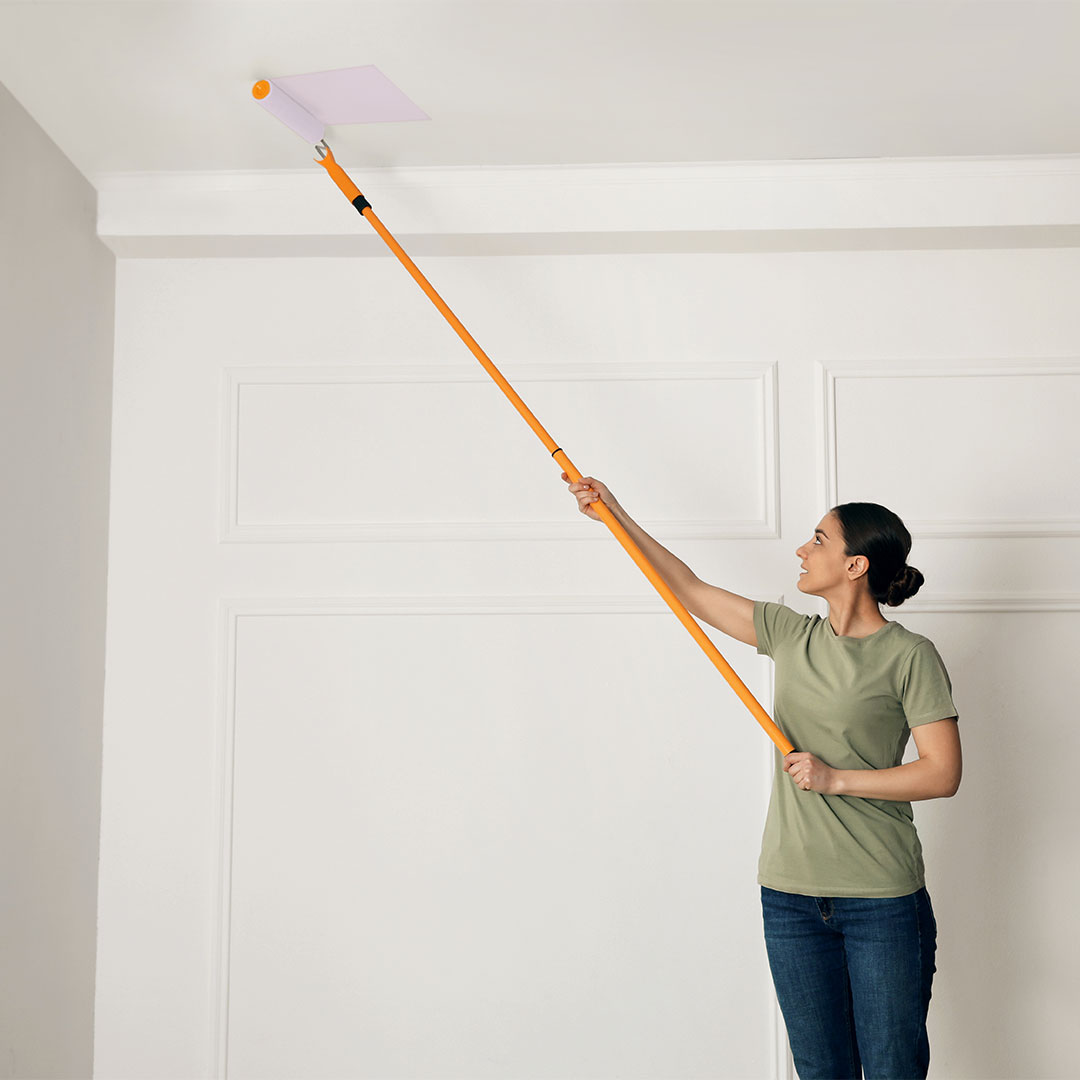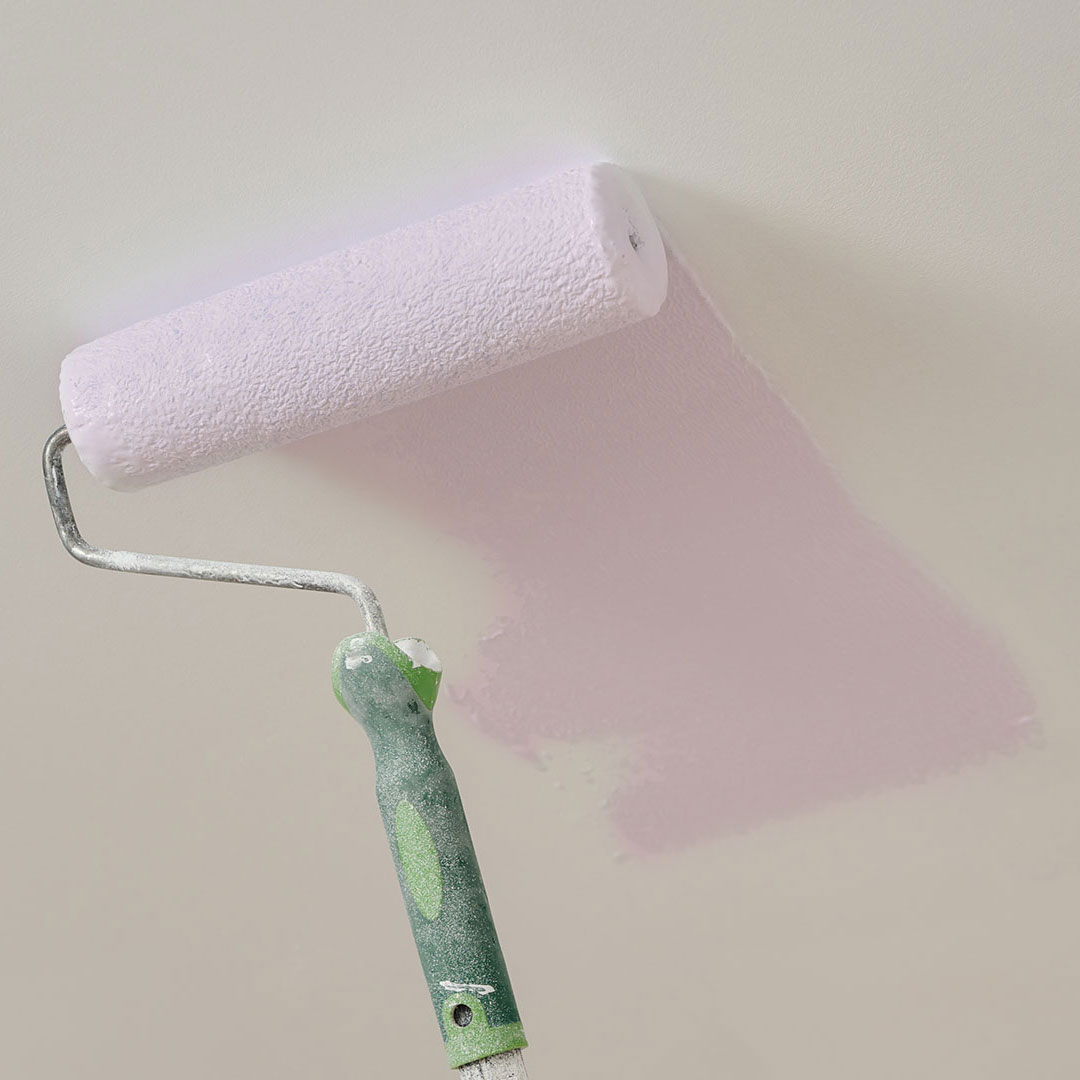 When painting white on white, it's difficult to see where you have been and where you are going. Color Guide solves that problem!
Color Guide DS-192 is a disappearing color additive that goes on purple and dries to white. Color Guide is pre-mixed into the paint during the manufacturing process and is ready upon purchase for the consumer to begin painting!  Once applied, the purple color will gradually dissipate as the coating dries and will generally disappear within 1 – 3 hours, but may vary significantly with application thickness and other factors which have an effect on the dry time of the coating. DS-192 works in a wide range of white, water-based paints as well as refractory coatings and other high-performance coatings.
Product Benefits:
Easily see applied paint.

 

No more missed spots!
Identifies runs, sags, and drips
Delivers a uniform application, eliminates waste, and ensures 100% coverage
Saves time and reduces painting fatigue
Lets you know when the paint is dry
Does not affect the coating performance